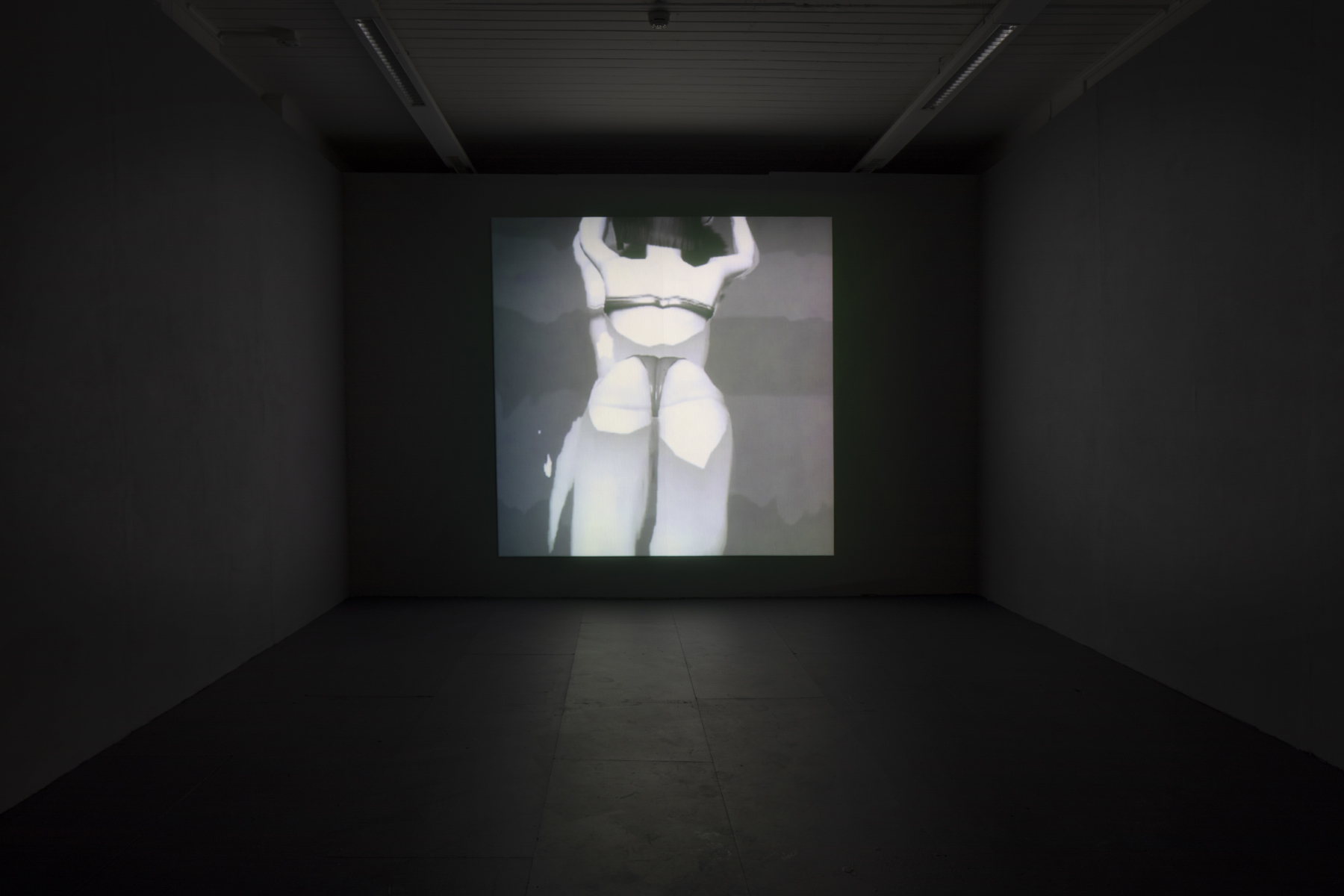 Like a Star utilises gameplay footage from various mobile games, all of which employ a feminine body as an integral aspect of gameplay. Players strive to guide their womanly avatar towards sexy clothing, trendy makeup, taller heels, longer hair or a bigger butt. Every game was collected via targeted advertising.
Each scene has been recontextualized through the use of editing and a custom soundtrack. By reducing these camp figures to their most basic signs and symbols, they can be viewed as sirens, loaded with threat and allure. Their original lurid and eye-catching colour schemes are stripped away. Their rapid upbeat pace is slowed to a sultry saunter. The custom soundtrack embraces the pixelated visuals through the use of midi keyboard and simple electronic beats, while hooking the viewer in with an at times melancholic melody.
The pleasing proportions of their virtual bodies are used to entice clicks and downloads. Inside the game, the player is compelled to play repetitive levels with seemingly no progressing metanarrative. An endless cycle that asks the player to achieve a monstrous hyperfeminine look, then reset and begin again.
This work aims to unpack the connection between visual pleasure and feminine beauty ideals, particularly how these operate online in the new digital public. It seeks to examine how the feminine subject negotiates herself via the internalised male gaze and what happens when the trajectory of hyperfemininity strives for infinite growth.